You may see your wealth as a reward for your endeavours, how your future may be assured or how you might care for future generations.
Your wealth may mean different things to you at different times in your life.
At Watson French we have the knowledge and experience to provide you with objective advice that fits your needs at that moment but evolves as those needs change.
We have the independence to enable us to offer you whole market advice and not be restricted to a limited portfolio of products and providers.
Our accomplishments in the fields of wealth management and financial planning have, over the years, led us to a position where over 95% of our new business comes in the form of referrals from other professionals or via a personal recommendation from an existing client.
We offer all new clients an initial meeting at our expense and without obligation. This would typically take place in our offices or it could be at your home or place of business.
We are based in the city of Truro in Cornwall; however, our client base is nationwide with particular emphasis on the South West, the Midlands, London and the South East.
I always find our meetings therapeutic. It's a relief to know my assets are safe in your hands.

J Veal

We are now primarily a Wealth Management business, helping individuals to build, preserve and ultimately pass on their wealth.

Stephen Watson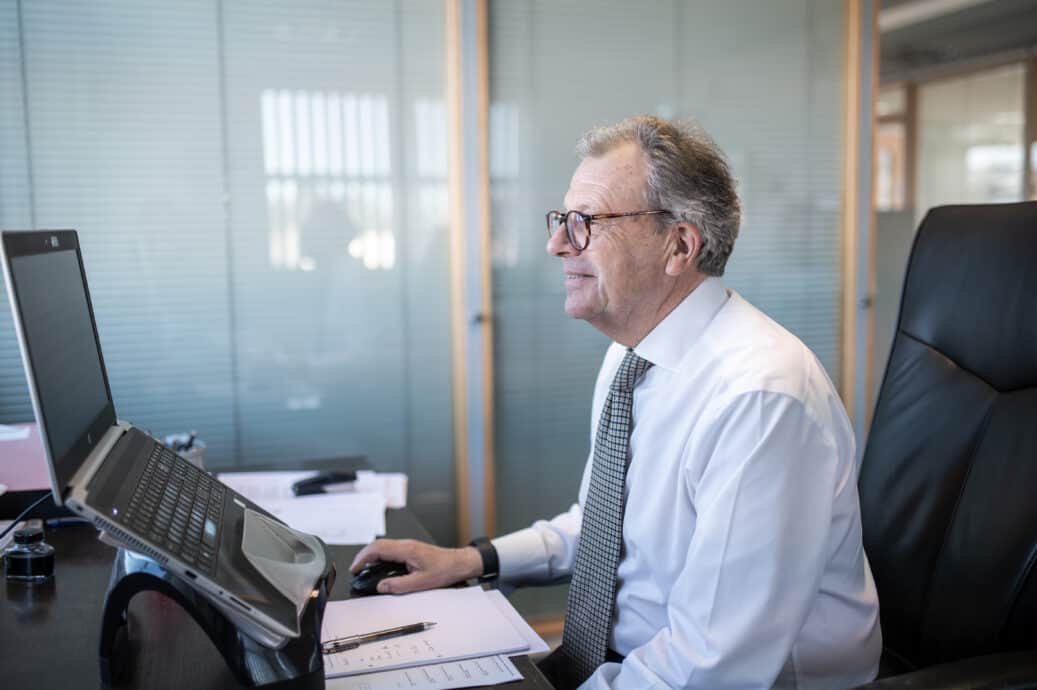 Our services
Financial Planning is a service for individuals and families that provides objective guidance in organising their financial affairs in order to help achieve their goals.

The process of Financial Planning can appear complex as it includes forming a comprehensive picture of current finances, drawing up a list of your financial ambitions and developing a strategy to achieve them.

By adhering to our principles of offering independent, whole-market advice we make it more likely that you will accomplish your goals.
The goal of Investment Management is to achieve the best possible return from your investments while managing risk. Working in an objective and principled way, Watson French has been accomplished in this since 1999.

The process begins by helping you to define your investment goals and objectives. We will establish your position on ethical investments, risk tolerance, time frames and the accessibility of investment assets.

Our role is then to recommend a tailor-made combination of investments to match your priorities, values and goals.
Watson French offer Wealth Management as an advisory and management service that combines a broad range of financial services to holistically address the needs of affluent clients.

Wealth Management may include aspects of Investment Management and Financial Planning as well as estate planning, retirement and tax services and transitioning business wealth into personal wealth.

Instead of attempting to integrate pieces of advice and various products from multiple professionals, you may be more likely to benefit from this cohesive approach. Watson French coordinate the services needed to manage your assets while creating a strategic plan for your current and future needs.